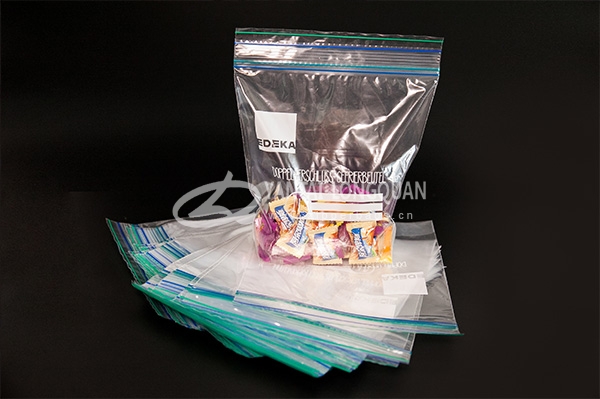 Zipper-Bag
【 Description 】designed with single track, dual track, double zipper, colored zipper etc. excellent sealing performance. Mainly used in food storage, freshness, freezing , and storage of clothes and other stuffs..
【 Material 】LDPE,Food grade.
【 Printing 】Available in 1-2 colours.
【 Dimension 】Snack, Sandwich, Quart, Gallon, 2 Gallo and others as requested.
【 Features 】High sealing performance and no water leakage.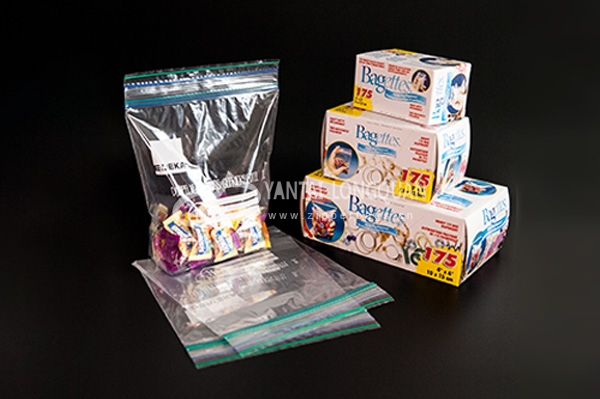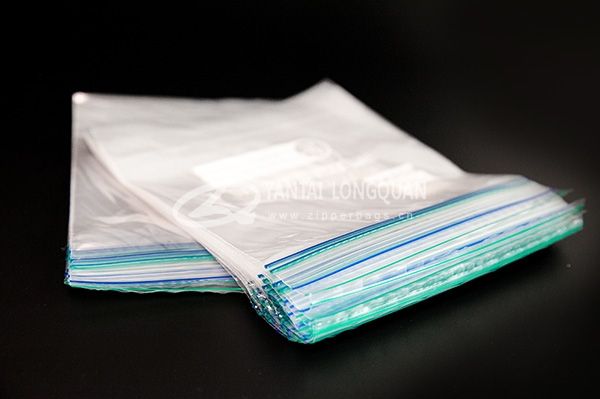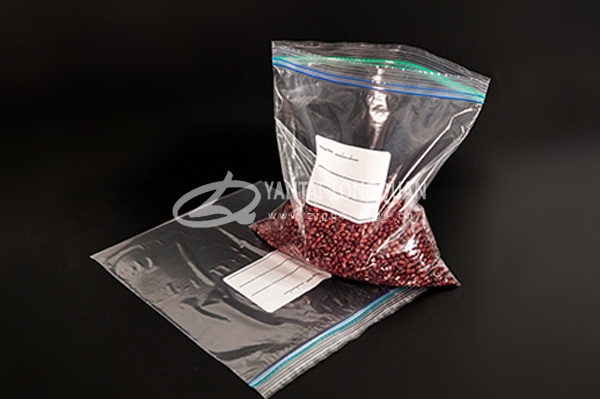 Inquiry