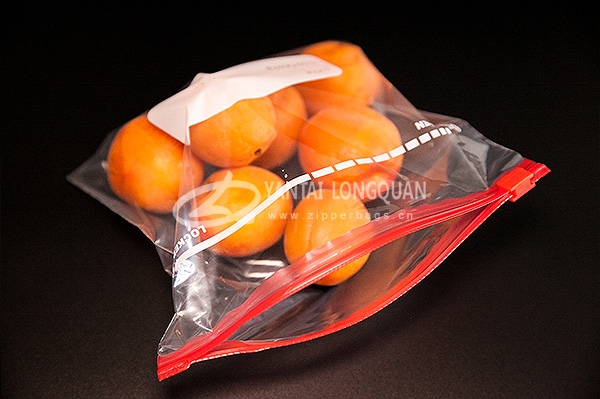 Slider Bag
【 Description 】Slider Bags are designed with a track and Slider Block. It can be easily opened and closed numerous times by sliding the Slider Block.
【 Material 】Imported LDPE (Low Density Poly), Food grade.
【 Printing 】1-4 colors printing.
【 Dimension 】Quart, Gallon, A3/B3/A4/B4/A5/B5/A7, and any other size as requested.
【 Features 】Excellent sealing performance and no water leakage.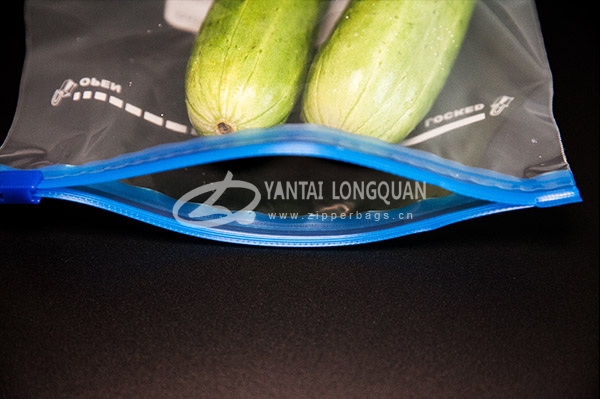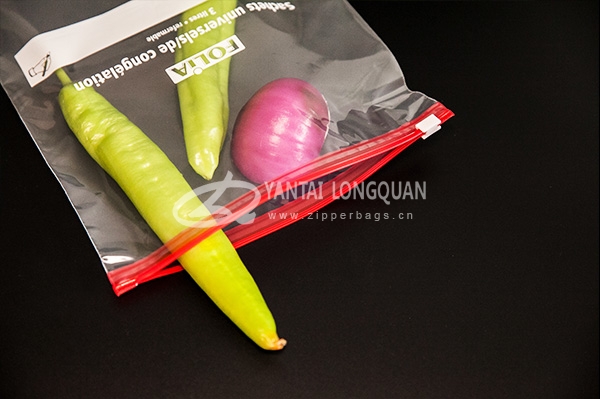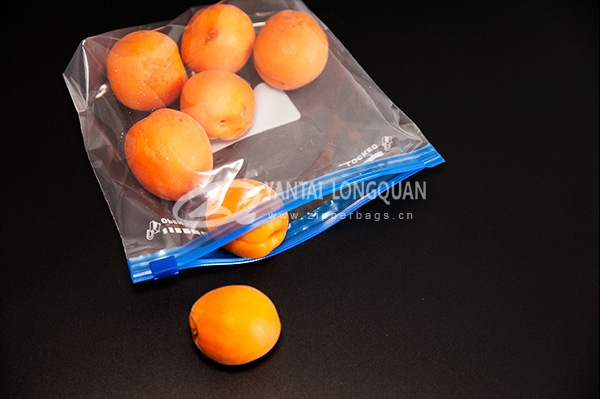 Inquiry